April 2021:
News,Views and Updates from TERI
Hello,

We hope you and your loved ones are doing well and keeping safe in these troubled times. In the April issue of our newsletter, we bring you our latest work on Just Transitions, our successful pilot of 'Air-to-Water' technology in Goa, and the announcement of the TERI-IWA 'Water Sustainability Awards'.
| | |
| --- | --- |
| | Supporting Just Transitions in India: A Case Study |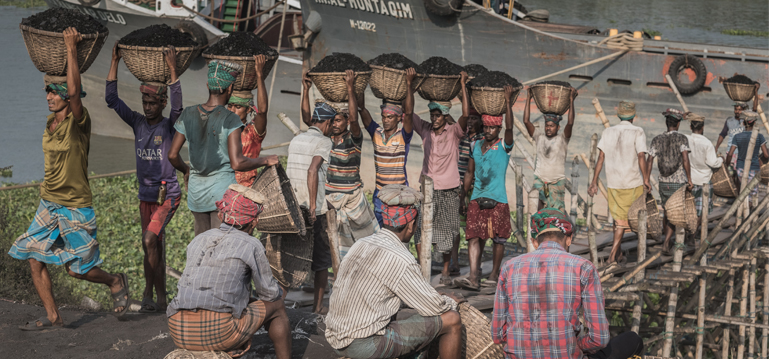 This case study applies a conceptual framework to gain insights on how Just Transition considerations should inform the energy transition in India. The framework explores the diverse perspectives and approaches of the key actors involved in India's energy transition away from fossil fuels.

| | |
| --- | --- |
| | Applications Open for TERI-IWA 'Water Sustainability Awards' |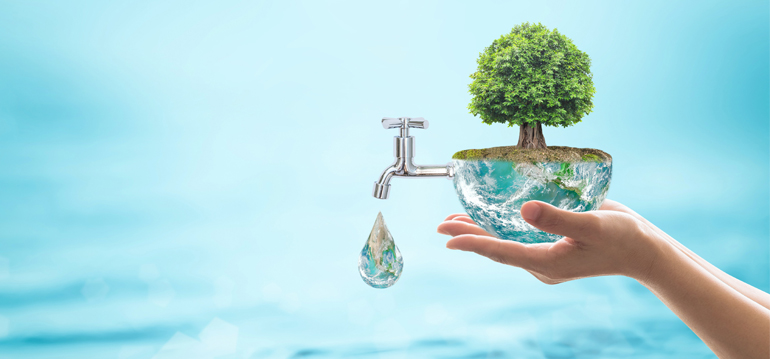 TERI and the International Water Association (IWA) invite applications for the 'Water Sustainability Awards' to encourage the achievement of UN SDG 6 on Water. Applications for this year are open till 30th June 2021.

| | |
| --- | --- |
| | Refurbishing Plastic for Climate Action: The First Steps |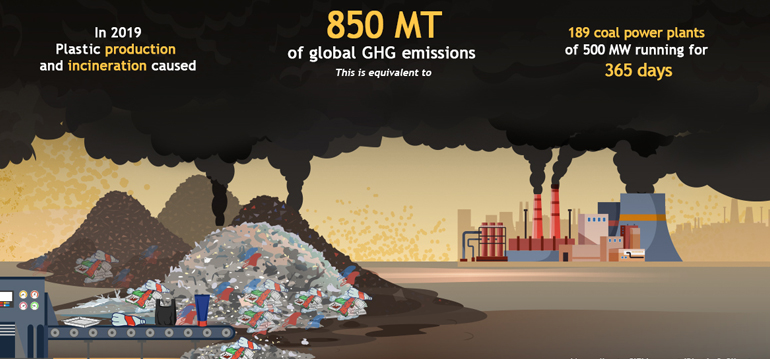 We discuss TERI's roadmap for bringing resource efficiency and circularity to the plastic value chain in India, in light of the plastic waste crisis and India's commitment to lower the emissions intensity of its GDP.

| | |
| --- | --- |
| | Mapping The Impact of Coal Mines and Their Closures: A Case of Betul |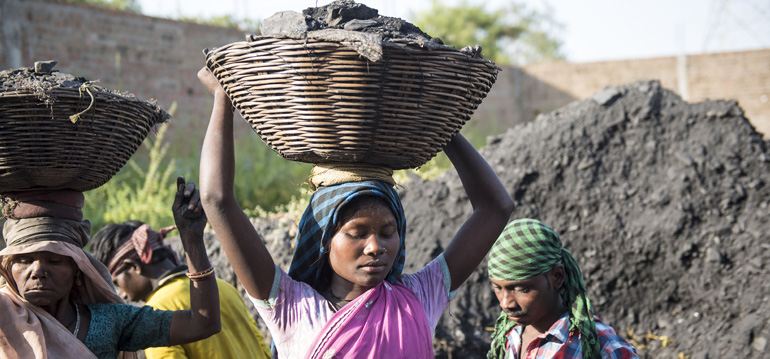 This study looks at the impact of coal mine closures in Betul, Madhya Pradesh. It provides an overview of the linkages between and the local economy and the nature of socio-political dynamics that have resulted from the decline in mining.


From our video archives, Jitendra Singh reports from Uttarakhand on the changing snow and rainfall patterns in the state and their effects on agriculture and other aspects of life in the mountains. The video has been created as part of the TERI-Earth Journalism Network Media Fellowship Programme.
That is all for this time. Stay safe, and see you next month.


Copyright © 2021 TERI
TERI (The Energy and Resources Institute), Darbari Seth Block, IHC Complex, Lodhi Road,
New Delhi - 110 003, INDIA
Tel. (+91 11) 2468 2100, Fax (+91 11) 2468 2144 and 2468 2145,
E-mail mailbox@teri.res.in