December 2020:
News,Views and Updates from TERI
| | |
| --- | --- |
| | As the pandemic struck the world, and our work lives became confined to the tiny windows of online meetings, we strived ahead, slowly but steadily, to reaffirm hope and opportunities, to make India greener, safer, and equitable for her people. |

Here is an overview of our ideas and actions in 2020, that give us confidence that opportunities to build a climate safe future for the country and the world not only exist, they are within sight and waiting to be seized.

| | |
| --- | --- |
| | Green jobs, clean rivers, sustainable transport: When the pandemic urged us to reckon new opportunities |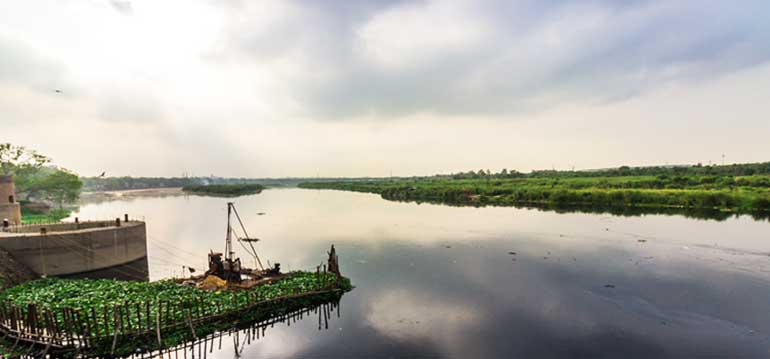 We laid out a Green Stimulus package that would create demand and jobs without or minimal government spending. These measures, we believe, would not only help in economic recovery, but also accelerate India's environmental transition after the pandemic is over. Our analysis of consumer behaviours and patterns arising from the pandemic, especially in transport and waste management, highlighted the need for fast-tracking pending actions towards sustainability.

| | |
| --- | --- |
| | India's power grid in 2030: Sun and wind can rule the roost, coal may rest |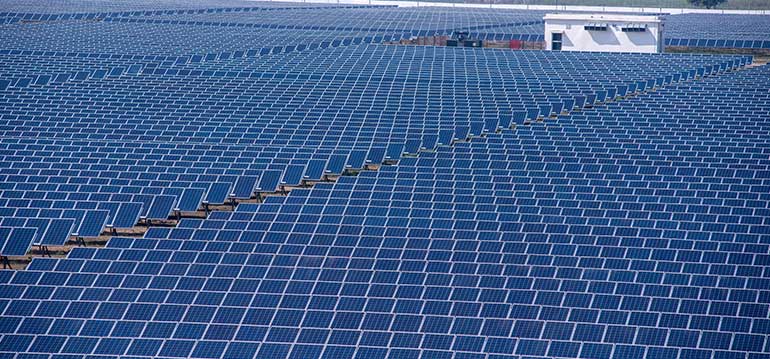 India has committed to a target of 450 GW renewable energy generation capacity by 2030, but it needs viable strategies to achieve this target. We laid out a comprehensive portfolio of options that India needs to deploy to increase the flexibility of its power system and integrate a large share of variable renewable energy. This work reaffirmed our hope and belief that India may not need any new coal-fired plant, beyond the current pipeline.

| | |
| --- | --- |
| | Building ideas and coalitions for industry decarbonization |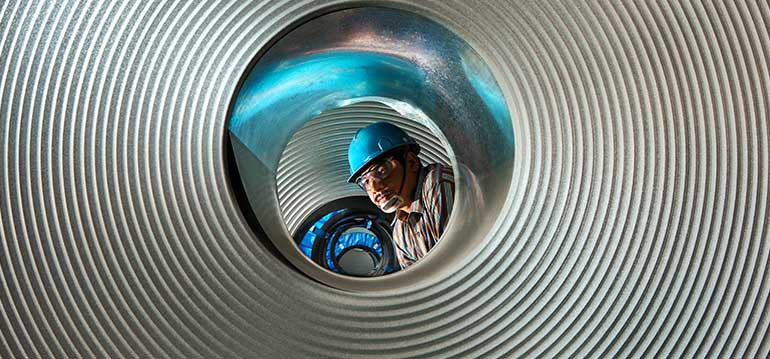 The demand for key materials is set to explode over the coming decades as India develops, risking significant high emission lock-in. We brought together CEOs from Indian industry, who committed to invest personal leadership in steering their companies on a low or near zero emissions pathway.
We began the spadework in two critical areas of industry transition- laying the roadmap for low carbon steel sector, and a first of its kind sector-wise assessment of hydrogen applications in India.

| | |
| --- | --- |
| | Developing climate solutions for today and roadmaps for tomorrow |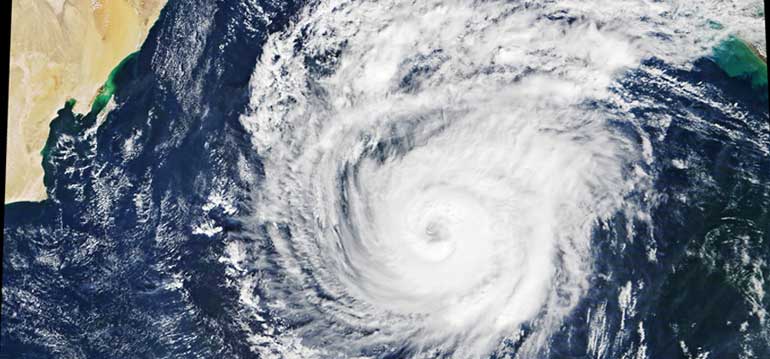 As extreme weather events played out alongside the pandemic, we developed a first of its kind Climate Atlas for India, and a Flood Early Warning System for cities. These advanced tools and products of climate science, we believe, will strengthen public policy and make India's states and cities more climate ready and resilient.
We developed frameworks for India's mid-century strategy for mitigation and adaptation, aiming to help decision makers, keep in sight both climate and developmental goals necessary for India's growth.

| | |
| --- | --- |
| | Cleaning India's ailing air |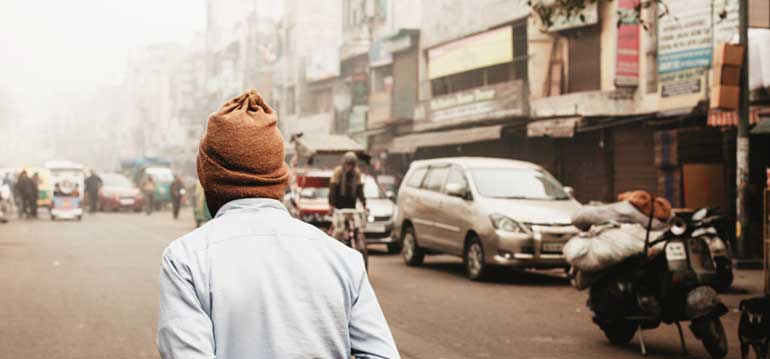 India needs to accelerate LPG access to poor, shift its fleet of commercial vehicles to BS VI, and take actions for managing its agriculture residue. We put forth three clear priority actions for India to clean up its air.
Air pollution does not follow administrative boundaries, and needs to be tackled in 'airsheds' where it is caused. Our research and analysis will assist the new Commission for Air Quality Management in National Capital Region and Adjoining Areas.

| | |
| --- | --- |
| | Securing India's soil health and farm incomes |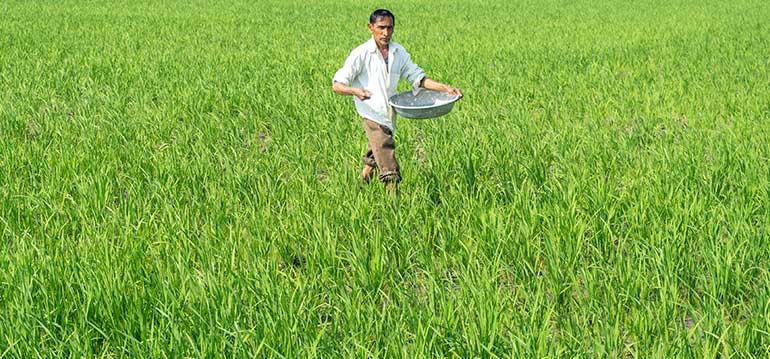 Our decade long research in nanobiotechnology delivered products ready for commercialization in India and overseas. These include nanobiofertilizers and naonpesticides that can potentially alter chemical intensive farming to smart, precision and natural materials-based agriculture. Further, we helped the government frame the first set of guidelines to ensure the quality, safety and efficacy of nano-based products in the food and agriculture sector in India.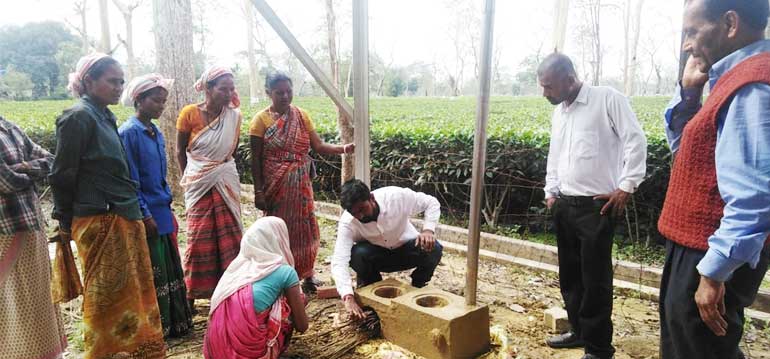 For decades now, influencing policymaking at the top, means that we work harder on ground. This year too, unbeknownst to an imminent lockdown, we were busy cleaning beaches and mangroves in Mumbai, installing solar street lights in Assam, and estimating the economic value of the Delhi Zoo. Right in the middle of the pandemic, our teams landed in the burning oil fields of Baghjan to assess the environmental impact of the disaster. And as the lockdown lifted, our colleagues returned from socially distant circles back to the field, to resume workshops on biomedical waste in Varanasi.

As another new year dawns in the 'Decade for Action', we will keep ourselves aligned to usher transitions to a cleaner and sustainable future.

A big THANK YOU for supporting us... See you in 2021.
Copyright © 2020 TERI
TERI (The Energy and Resources Institute), Darbari Seth Block, IHC Complex, Lodhi Road,
New Delhi - 110 003, INDIA
Tel. (+91 11) 2468 2100, Fax (+91 11) 2468 2144 and 2468 2145,
E-mail mailbox@teri.res.in