January 2021:
News,Views and Updates from TERI
Hello,

We are happy to share with you our first newsletter of 2021. As hope builds for a better year ahead, we cordially invite you to this year's edition of the World Sustainable Development Summit as the summit series completes 20 years.
| | |
| --- | --- |
| | World Sustainable Development Summit 2021 |
The World Sustainable Development Summit (WSDS) 2021 is the twentieth edition of TERI's annual flagship event. This year, the summit theme focuses on 'Redefining our Common Future: Safe and Secure Environment for All'. We invite participants from across the world to join us remotely in the virtual summit, scheduled from 10-12 February.

Prominent voices in this year's summit include S Jaishankar, Hon'ble Union Minister of External Affairs, India; Amina J Mohammed, Deputy Secretary-General, United Nations; Gina McCarthy, National Climate Adviser, USA; His Excellency Dr Irfaan Ali, President of the Republic of Guyana; Mohammed Nasheed, Speaker of the People's Majlis, Republic of Maldives and former President, Maldives; Rt Hon Alok Sharma, COP26 President Designate (CPD); Frans Timmermans, Commissioner & Executive Vice President, European Green Deal, European Union; and many more.

The discussions will be around the mega themes of Energy Transition, Clean Oceans, Adaptation and Resilience, Women on the Rise, Industry Transition, Circular Economy, Air Pollution, Nature Based Solutions, and Green Growth.

With its focus on bringing the voices of youth and women to the forefront, the Summit intends to carry forward these vital discussions from the Global South to the 26th UN Climate Change Conference of the Parties in Glasgow.

| | |
| --- | --- |
| | The environmental challenge posed by cigarette butt litter |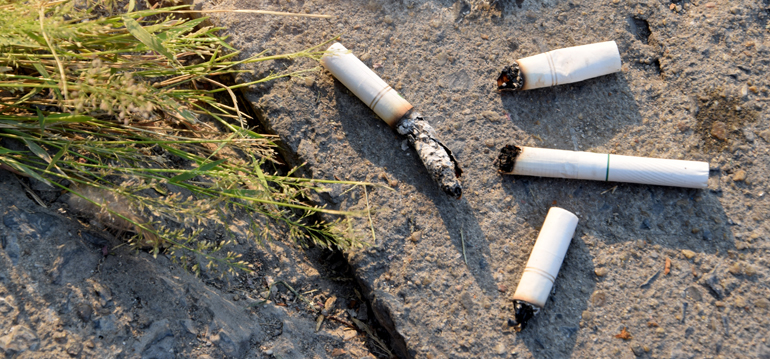 Close to 4.5 trillion cigarette butts pollute the global environment. This form of litter accounts for close to 26,454 tonnes of waste generated annually in India. Oceans Conservancy, an international advocacy group, categorised cigarette butts as second among the top three articles collected during beach clean-ups globally.

| | |
| --- | --- |
| | Mobile Air Conditioning (MAC): A technology landscape, challenges and opportunities for sustainable cooling |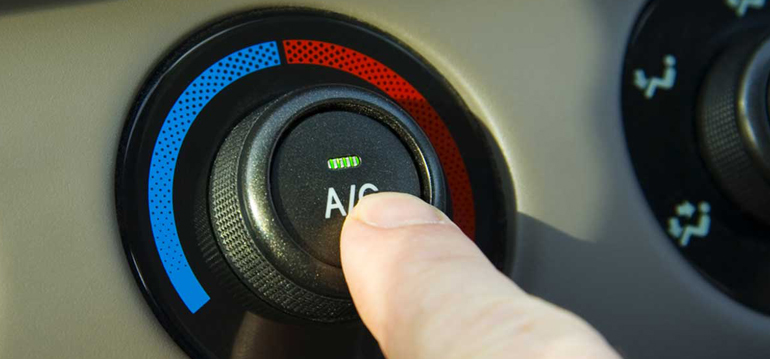 Mobile Air Conditioning system is commonly known as car AC or vehicle AC system. A MAC system in cars typically consumes 10-20% of the fuel used. In this, compressor is the energy guzzler, consuming about 77-89% of the energy consumed in MAC system. This policy brief summarises the landscape of MAC system, with its genesis, principle of operations, nature to the Indian context, and technology status.

| | |
| --- | --- |
| | Monitoring of community wastewater for early signalling the spread of COVID-19 in Chennai City |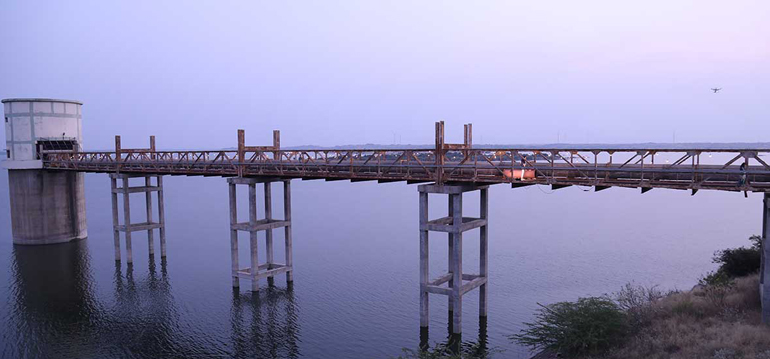 Wastewater has emerged as a good indicator for the presence of SARS-CoV-2, as confirmed by several research studies across the globe, through the detection of SARSCoV-2 Ribo Nucleic Acid (RNA) in faeces of symptomatic and asymptomatic patients. This intensive wastewater surveillance study is the first-of-its-kind in the region.

| | |
| --- | --- |
| | Plastic Waste Management: Turning Challenges into Opportunities |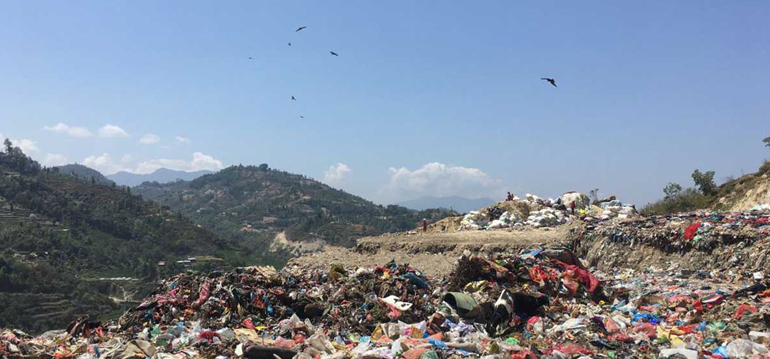 India has regulations on plastic waste management but lacks proper implementation and monitoring in many places. To manage India's plastic waste, a number of challenges will have to be addressed. Possible solutions to manage plastics lie with alternate choices, strengthening waste management systems and awareness, recognising the economic relevance of the plastic sector, and strengthening reverse logistics.

Rising temperatures, decreasing rain, and dying sheep. Such is the future that Bakarwals, the traditional sheep herding community of Kashmir, are staring at, due to the impacts of climate change. Watch 'The Bakarwals: A way of life under threat' from our YouTube channel. The video has been produced by Rayies Altaf, a journalist from Kashmir as part of the TERI-Earth Journalism Network Media Fellowship Programme.
That is all for this time. Hope to see you at WSDS 2021, the 20th edition of our flagship summit.


Copyright © 2021 TERI
TERI (The Energy and Resources Institute), Darbari Seth Block, IHC Complex, Lodhi Road,
New Delhi - 110 003, INDIA
Tel. (+91 11) 2468 2100, Fax (+91 11) 2468 2144 and 2468 2145,
E-mail mailbox@teri.res.in