March 2021:
News,Views and Updates from TERI
Hello,

In the March issue of our newsletter, find our latest analysis on India's pathway to net zero emissions, an initiative for responsible renewable energy, and the effects of climate change on migration in Uttarakhand, India.
| | |
| --- | --- |
| | India: Transforming to a net-zero emissions energy system - Scenarios Sketch |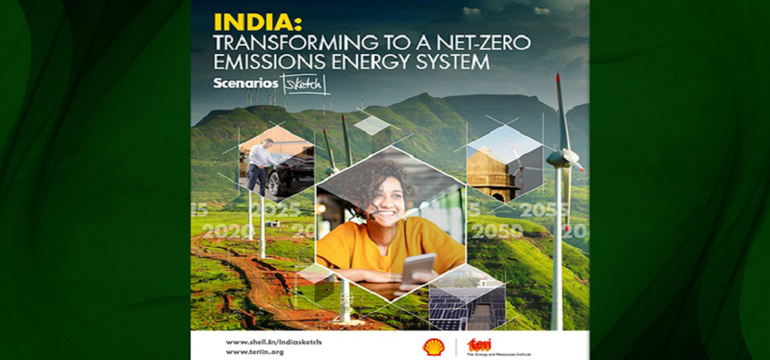 The call for Net Zero Emissions by 2050 continues to gain wider momentum as we get closer to the COP26 in Glasgow. India seems to be the focus of many narratives which are debating if India like several other G20 economies will soon announce such a target. But can India's energy system realistically achieve Net Zero Emissions by 2050 and also meet the growing aspirations of its 1.4 billion population? Our new scenario sketch in partnership with Shell India, deep dives into the choices and barriers India has if it were to pursue such a goal. Yes, it's technologically possible, but a 'highly challenging' endeavour. Read report for the full analysis.

| | |
| --- | --- |
| | Renewable energy to responsible energy: A call to action |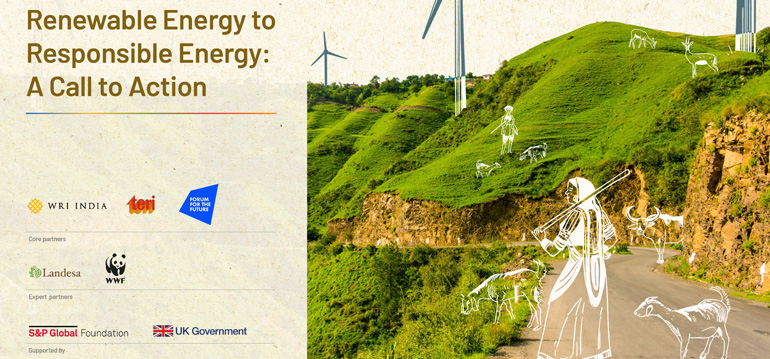 The report analyses the environmental and social risks and impacts associated with the production and deployment of renewable energy through select technologies in India. It is also a call to action that sets out a case for greater and collaborative action to ensure renewable energy is responsible energy. The study is part of the Renewable Energy to Responsible Energy Initiative - a collaboration between World Resources Institute India (WRI India); The Energy and Resources Institute (TERI); Landesa; World Wildlife Fund, India (WWF-India) and Forum for the Future.

| | |
| --- | --- |
| | Locked houses, Fallow lands: Climate change and migration in Uttarakhand, India |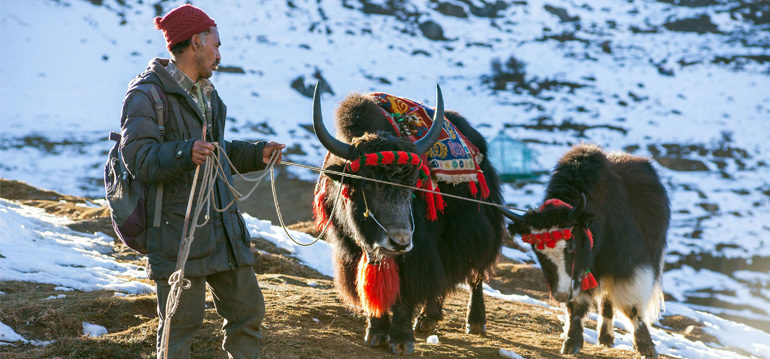 Urbanisation, dwindling economic opportunities in the agricultural sector and societal disintegration in rural communities have triggered outmigration from Uttarakhand's hill districts, leading to depopulation and abandoned villages. At the same time, climate change impacts that have emerged over the past decades – such as rising temperatures, increasing glacial melt and changing rainfall patterns – are likely to intensify over the course of the century. What does Uttarakhand need to do to deal with the crisis? This study, conducted by the Potsdam Institute for Climate Impact Research (PIK) and TERI, explores the answers.

| | |
| --- | --- |
| | Textile wastewater treatment using TADOX technology to enhance water reuse |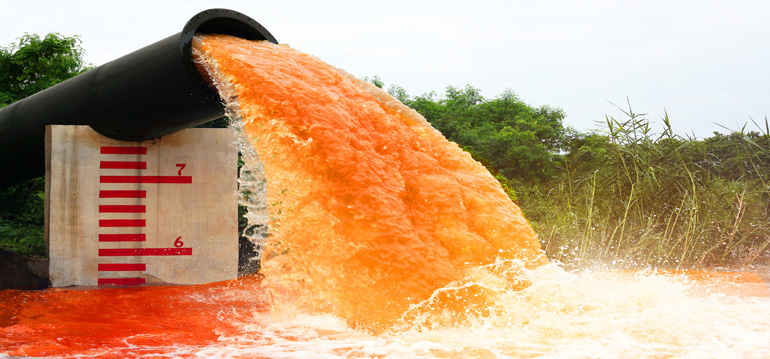 Is Zero Liquid Discharge (ZLD) possible in the highly polluting textile and dyeing industry? Our policy brief on Textile Wastewater Treatment using TERI Advanced Oxidation Technology (TADOX) to enhance Water Reuse, released on World Water Day on March 22, suggests that it is possible.


"Male or female, we all have one goal – to make the planet more sustainable and liveable." As Dr Vibha Dhawan takes charge as Director General of TERI, her call for gender equality on the occasion of Women's Day
That is it for now. See you next time.


Copyright © 2021 TERI
TERI (The Energy and Resources Institute), Darbari Seth Block, IHC Complex, Lodhi Road,
New Delhi - 110 003, INDIA
Tel. (+91 11) 2468 2100, Fax (+91 11) 2468 2144 and 2468 2145,
E-mail mailbox@teri.res.in