Hello Reader,
With the most anticipated annual climate change negotiations on the anvil, activities and events at TERI in September were attuned to COP27 scheduled to be held in Sharm el-Sheikh. TERI's longstanding efforts at sustainability won recognition when the organization was awarded the 'National Awards for Best Overall Excellence in CSR and Sustainability' by The Economic Times.
Four Virtual Policy Dialogues
As part of its Act4Earth initiative, TERI is preparing a COP27 Compass and SDG Charter which will highlight the issues pertinent to Global South and also ensure equitable outcomes. To this end, TERI organised four Virtual Stakeholder Roundtables from September 15 to 23 to deliberate on four key themes pertinent to COP27 and beyond: Global Stocktake, Global Goal and Adaptation, Climate Finance, and Loss and Damage.

The Charter activities were held in partnership with the Embassy of Egypt, Bloomberg Philanthropies, Tata Cleantech Capital Limited, The Rockefeller Foundation, Federal Ministry for the Environment, Nature Conservation, Nuclear Safety and Consumer Protection, and International Climate Initiative. The roundtables were organised under the banner of TERI's annual flagship event- the World Sustainable Development Summit (WSDS), which is scheduled from February 22-24, 2023.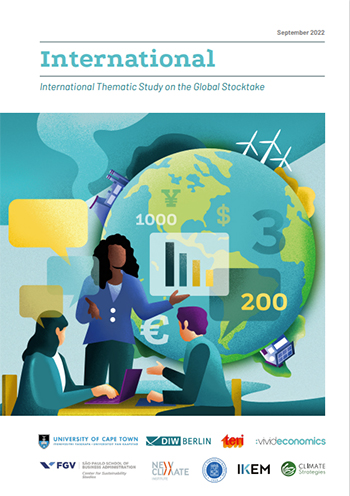 Under the SNAPFI project, TERI researchers contributed to International Thematic Study on Global Stocktake with DIW Berlin- German Institute for Economic Research to understand the progress on mitigation and adaptation in five countries and their potential for sustainable development pathways.



Leverage agroforestry for carbon markets: The Financial Express



In their op-ed in The Financial Express, TERI Senior Director, Dr JV Sharma and Senior Fellow, Dr Yogesh Gokhale explain the potential of carbon sequestration and biodiversity conservation credits in mitigating and offering solutions to climate-induced changes.



Bottom-up EV Adoption: The Financial Express



Inadequate charging infrastructure is a barrier impeding EV adoption in India, say TERI researchers Sharif Qamar and Rhea Srivastava in this piece in The Financial Express (India). Urban local bodies, they note, should provide fast-charging public infrastructure.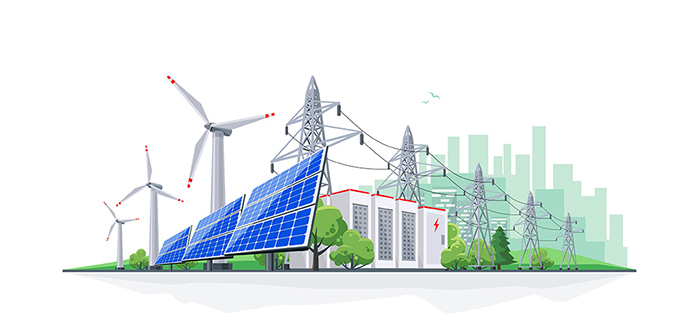 With India's updated NDCs and the introduction of two bills in Lok Sabha to amend the Energy Conservation Act and the Electricity Act of India, TERI researcher Ms Dorothy Ashmita Biswas expands on how India's Climate Policy is getting stronger not only in long-term targets but also in its legal backing.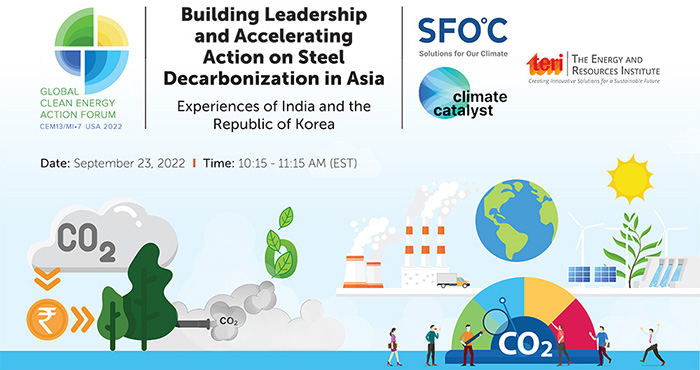 TERI in association with Climate Catalyst, and Solutions for Our Climate organised an event on 'Building Leadership and Accelerating Action on Steel Decarbonization in Asia: Experiences of India and the Republic of Korea' at Global Clean Energy Action Forum to discuss policy pathways for steel decarbonization.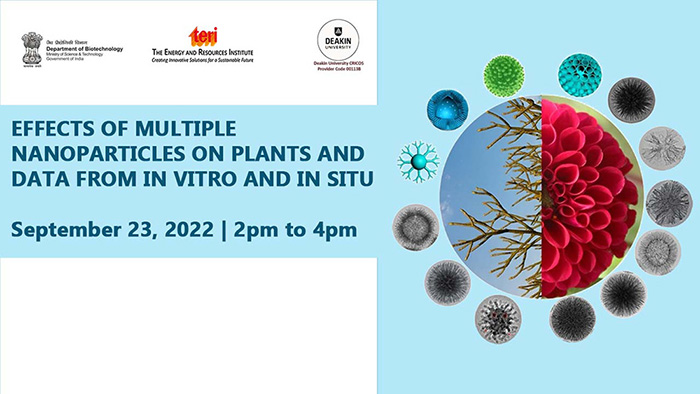 TERI organised a webinar on 'Effects of Multiple Nanoparticles on Plants and Data from in-Vitro and in-Situ' on September 23, aimed at helping stakeholders use field trial data to understand the future possibilities of plant-nanoparticle research.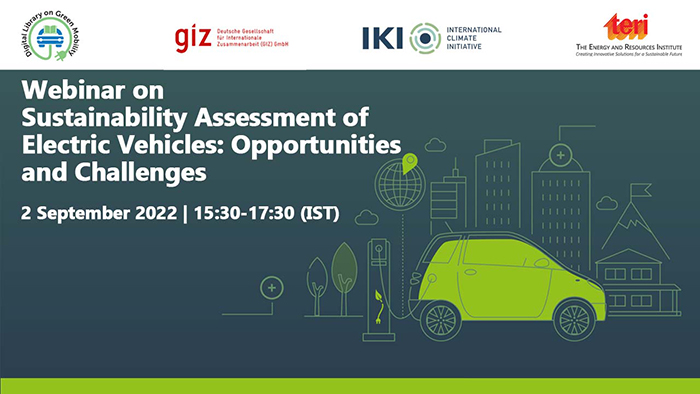 TERI organised a webinar on 'Sustainable Assessment of Electric Vehicles: Opportunities and Challenges' on September 2 where a cross-section of experts spoke on the opportunities and challenges of sustainability assessment of Electric Vehicles.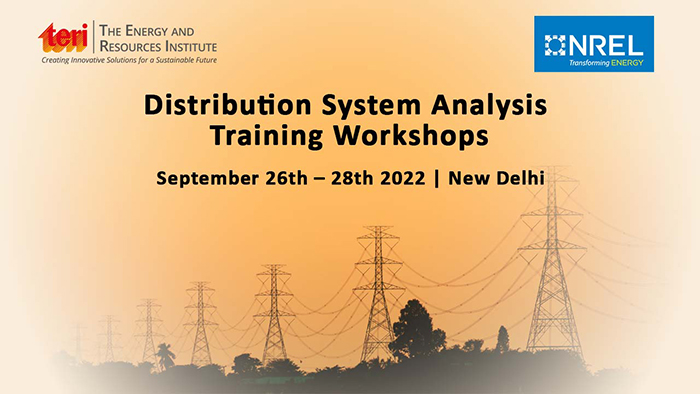 TERI and National Renewable Energy Laboratory (NREL) organised a series of workshops on 'Distribution System Analysis Training' from September 26-28, 2022 to provide in-person training to stakeholders to help them learn and get hands-on experience using open-source NREL tools and analysis.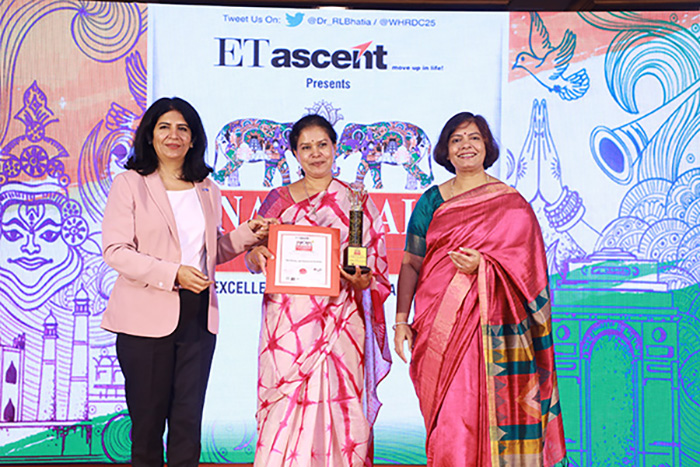 TERI's work on CSR and Sustainability has been recognised with the 'National Awards for Best Overall Excellence in CSR and Sustainability' by The Economic Times. The award recognises TERI's work with stakeholders for a sustainable future.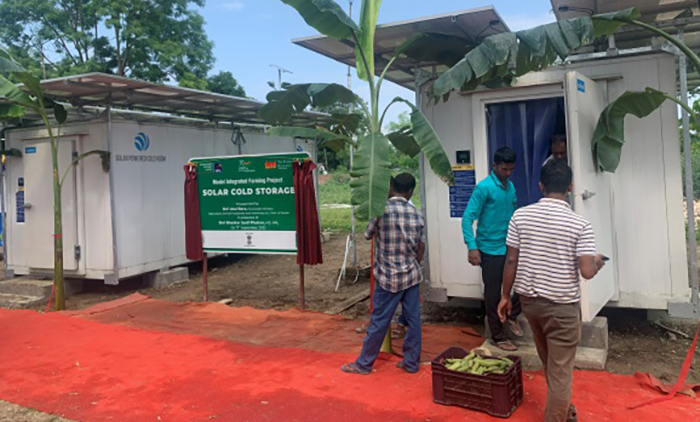 TERI, as part of Numaligarh Refinery Limited's CSR initiative, established portable solar cold storages in rural areas of Assam on September 17. The cold storages aim to enhance the income of stakeholders including farmers by getting better value for their produce and reducing wastage.


The deadline for the Water Sustainability Awards has been extended from September 30 to October 31, 2022.  A one-of-its-kind recognition, it acknowledges and felicitates efforts towards the Sustainable Development Goal for clean water and sanitation.