September 2020:
News,Views and Updates from TERI
Hello,

In the September issue of our newsletter, we are covering a newly released Industry Charter for Near Zero Emissions by 2050, a policy brief on revitalizing India's growth from urbanization, and a proposal for green jobs to accelerate recovery from COVID-19.
| | |
| --- | --- |
| | Industry Charter for Near Zero Emissions by 2050 |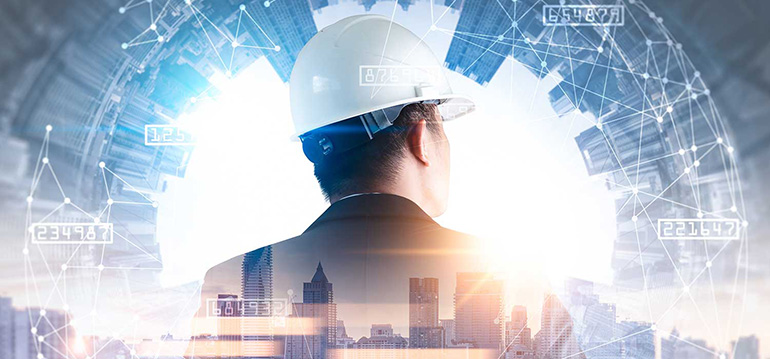 On 24th September 2020, six leading market players from Indian Industry voluntarily came together to pledge for near zero emissions by 2050. Together, they committed to make their companies exemplars of low or zero carbon technology solutions within their sectors, and gradually bring more heavy industry sectors into the fold of the Charter.

Build Back Better: Revitalizing Clean Urbanization to Drive India's Post-Covid
Economic Growth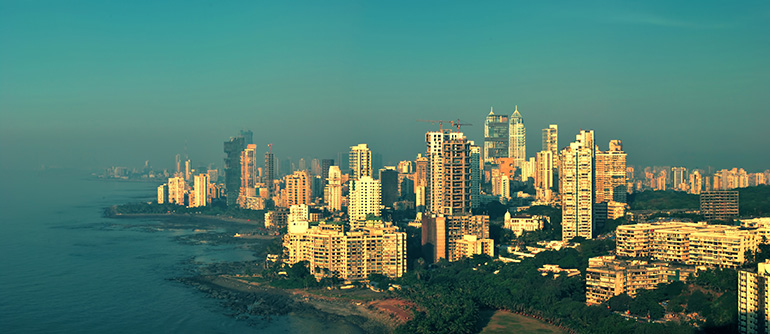 India's suboptimal urbanization process has sapped public and political support for it. We spell out three strategies- large-scale expansion of domestically produced electric buses; accelerated clearing of the unsold inventory of real estate; and a large-scale programme of affordable, energy-efficient housing- to fuel India's growth from sustainable urbanization.

| | |
| --- | --- |
| | A Lens and a Filter: Tools for Accelerating COVID Recovery While Enabling Low Carbon Emissions Growth |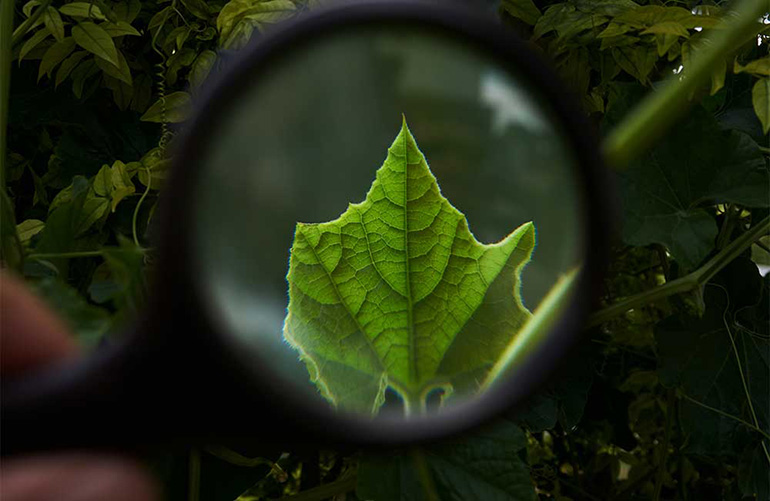 Developing green skills in India's workforce and enabling access to green equity will accelerate India's recovery from the COVID-19 pandemic, and nudge it forward on the path of low carbon growth, writes Dr Ajay Mathur, Director General, TERI

If you have the time, watch this story from our video library. Meet Uday Mandrekar, a boatman who is now famous as the 'Birdman of Chorao' in Goa.
That's it for now. See you next time.
Copyright © 2020 TERI
TERI (The Energy and Resources Institute), Darbari Seth Block, IHC Complex, Lodhi Road,
New Delhi - 110 003, INDIA
Tel. (+91 11) 2468 2100, Fax (+91 11) 2468 2144 and 2468 2145,
E-mail mailbox@teri.res.in