June 2021:
News,Views and Updates from TERI
Hello,

We hope that this edition of our newsletter finds you and your loved ones safe. In this newsletter, we bring our latest analyses on preparing India for a 'just transition' to a post-coal future, the launch of a new coalition to decarbonize urban freight, and perspectives on sustainable water use from the curtain raiser event of the World Sustainable Development Summit.
| | |
| --- | --- |
| | Agriculture, forest and river conservation, domestic water use efficiency key to India's water security: Prakash Javadekar |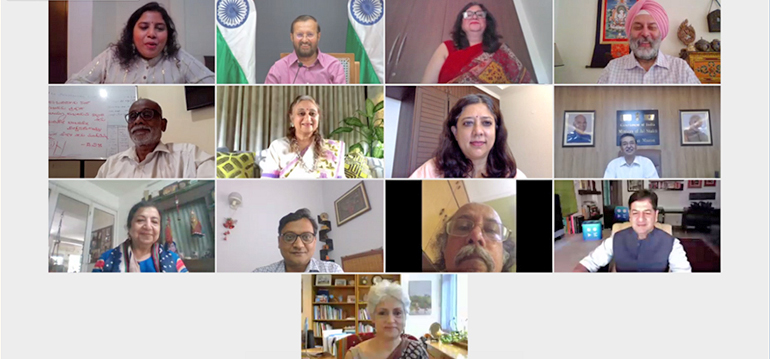 Speaking at the curtain raiser event of the World Sustainable Development Summit 2022 scheduled to be held in February 2022 next year, Sh. Prakash Javadekar, Hon'ble Union Minister for Environment, Forests and Climate Change, highlighted the need to augment rivers which are a perennial source of water. He also gave an overview of key challenges and solutions related to water resource management in India. Mr. Bharat Lal, Additional Secretary, Ministry of Jal Shakti stressed on the need for localised, decentralised solutions for wastewater treatment. The event included a rich panel discussion bringing together grassroots leaders working on water conservation in different parts of India.

At the event, TERI also released a study on "Sustainable Groundwater Management In Lucknow City" and announced the launch of a public campaign on water, in partnership with Editorji, the digital media platform led by Mr Vikram Chandra.


Press Release
Event Summary
Watch Webinar Video
| | |
| --- | --- |
| | Water Sustainability Assessment of Chennai |
It's hard to forget the summer of 2019 when Chennai, that receives annual rainfall of 1400 mm, saw people chasing water tankers as the city ran dry. On the occasion of World Environment Day on June 5th, the Mahindra-TERI Centre of Excellence released a study highlighting how urbanization and climate change are likely to push Chennai into greater water stress by 2025.

| | |
| --- | --- |
| | Just Transition: Assessing India's vulnerabilities and opportunities in moving away from coal |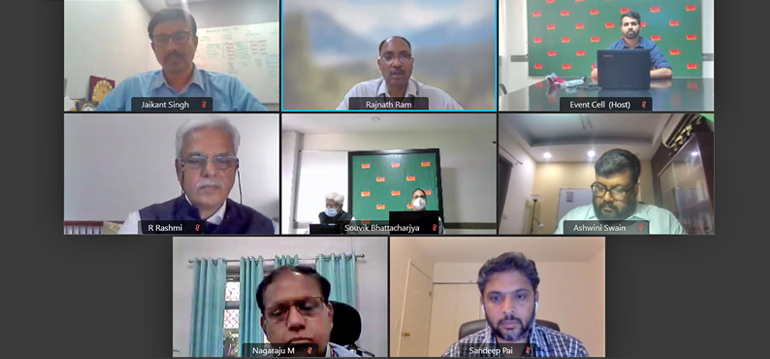 To understand just transition in the context of India, TERI launched two working papers at a webinar on 'Just Transition – Planning for a Post Coal Future'. The first paper looks at the potential loss of employment, revenue, and other vulnerabilities that could arise in the event of a coal phase out in India. The second paper suggests ways to mitigate the same by harnessing opportunities for sustainable livelihoods and revenue streams that can make such an energy transition 'just' for India's millions.

| | |
| --- | --- |
| | Just Transition, sectoral planning based on demand profiles – TERI's suggestions for draft National Electricity Policy 2021 |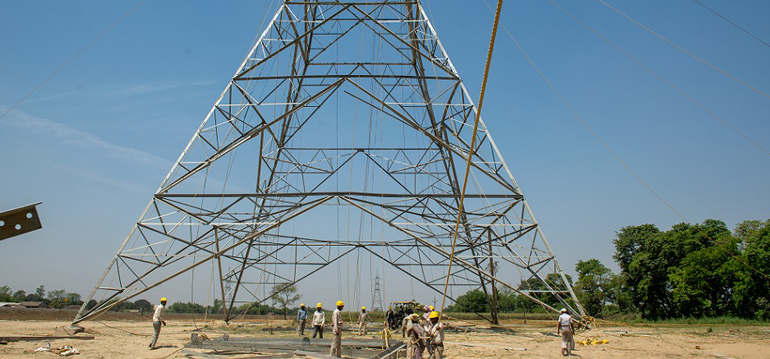 In the same vein, TERI also gave a presentation to the Expert Committee formed by the Ministry of Power for suggestions on the draft National Electricity Policy (NEP 2021). TERI suggested that the draft NEP may address current and emerging priorities and be driven by the need to ensure a Just Transition to a fossil-fuel-free electricity system that provides reliable and quality power to all. It also iterated that locking of capacity in new coal capacity should be the last resort.

| | |
| --- | --- |
| | TERI launches coalition to decarbonise urban freight in India |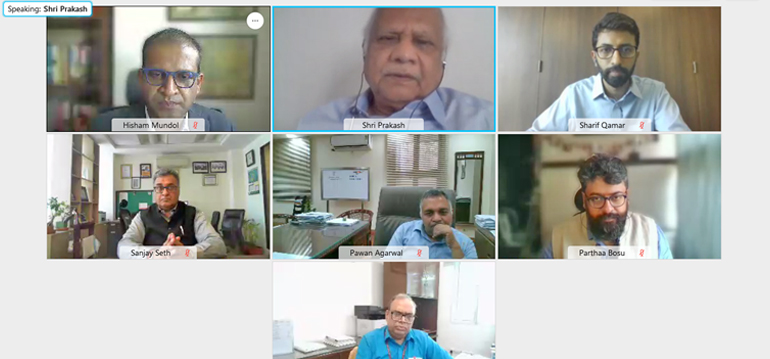 The Sustainable Urban Freight Coalition (SUFC), an initiative of TERI and the Environment Defense Fund (EDF), is a consortium of public and private stakeholders of urban freight in India to bring together industry, academia, and civil society for Sustainable Urban Freight (SUF) practices. The coalition was launched at a virtual event along with the SUFC charter which lays out the aims, ambitions, and activities of the coalition.


From our video archives, hundreds of migratory birds come to Nepal for food and habitat. As temperatures fluctuate, they lose their sense of prediction, hence their ability to catch insects and sustain their young ones. Sonam Lama, TERI-EJN fellow puts together this rich visual story, calling out for greater conservation efforts by the government and communities to protect these birds from extinction.
That is all for this time. Stay safe, and see you next month.


Copyright © 2021 TERI
TERI (The Energy and Resources Institute), Darbari Seth Block, IHC Complex, Lodhi Road,
New Delhi - 110 003, INDIA
Tel. (+91 11) 2468 2100, Fax (+91 11) 2468 2144 and 2468 2145,
E-mail mailbox@teri.res.in